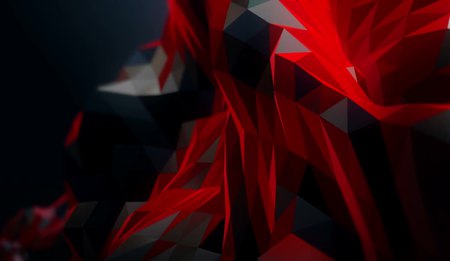 SOUNDTRAKI||UM
NEW ALBUM RELEASE JULY 18, 2019!
ABOUT ||AUGUSTINE KIZIS
Augustine was born in Athens, Greece then moved with his family to Charlotte, NC USA. He began playing the piano at the age of six, so fascinated with music that he would play...
June 16, 2019
,Holy Trinity Greek Orthodox Cathedral Charlotte
600 East Blvd, Charlotte, NC 28203

SNEAK A PEEK AT SOUNDTRAKI||UM
This Album will have most of your favorite Themes of all time!
Star Trek deep Space Nine, Star Trek Voyager, Stranger Things, Stargate and more!